Guardians Awesome Mix Blizzard® Treat
Dairy Queen
Taste Rating Scale:
1: YUCK. EWE. DISGUSTING!! *scrapes tongue*
2: *wrinkles nose* Not my favorite.
3: Welp, it will do.
4: Yum. This is pretty good!
5: Ooooooo!! Mmmmm!!! I could eat this EVERYDAY!!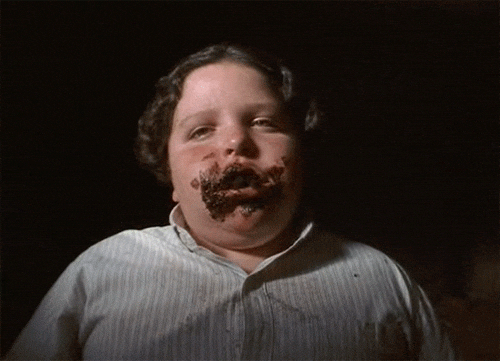 Health Scale:
(Disclaimer = I am not a nutritionist or professional in any sense of diet.)
1: Highly processed and unnatural. High in animal products. High in sugars, artificial sweeteners, syrups, and processed materials.
2: More unnatural. More animal products.
3: More natural than not. Some or none animal products.
4: Natural. Real. Raw. Plant-based. Pure. Little to none animal products.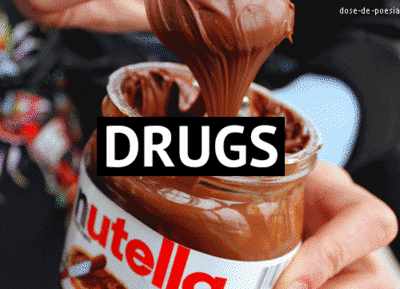 Allergies: Does include Dairy and Soy
Nothing is real is this, I swear. The list goes on and on (not a good sign).
Nutirion Facts:
*eyes widen* gonna have to work all this off on the treadmill later on…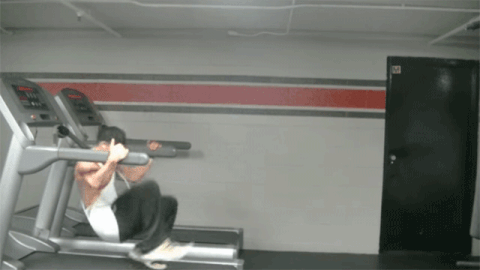 The outside of the cup looks legit:
Great promotion of the movie. I've seen the first one, and I'm excited to see the second!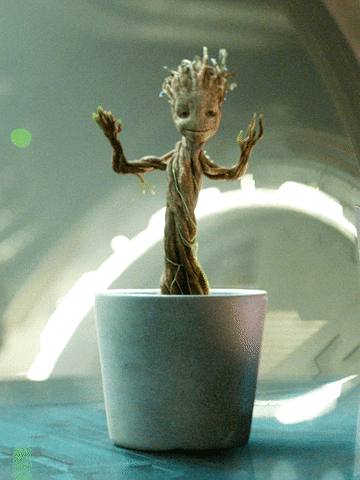 Tastes like: Brownies with cookie bits in the ice cream
Initial: DELICIOUS, sweet, cold, and chocolatey bits of goodness
Aftertaste: Not too rich, but a satisfied sugary flavor
Texture: the brownies are perfectly chewy, the chips perfectly crunchy, and the ice cream perfectly creamy!!
Have you seen the movie already? Don't give away spoilers, but tell us how you liked the movie!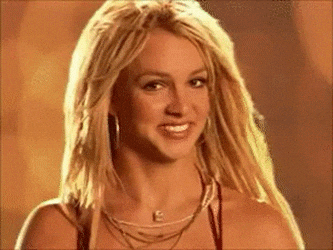 LIKE THIS CONTENT?
Leave a comment and let me know what YOU think!
Don't see the review you want? What would you like to see reviewed?
Books, movies, tv shows, music, food, restaurants, etc?
Shoot me an email with your suggestions: lolabugz77@gmail.com