PARENTAL WARNING: There is suggestive humor and other sexual references in this book such as nudity and cold water. Words such as harlot and bimbo are used. "Son of a witch" as well. Also, the author of this book plays the flamboyant character on a tv show called Glee. So, as long as you're okay with all of that…read on!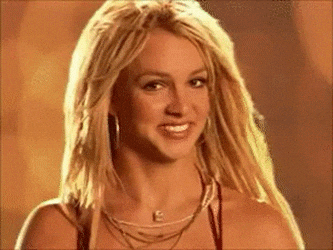 "Your story will forever be romanticized," [The Evil Queen] told Snow White. "No one will ever think twice about mine. I will continue to be degraded into nothing but a grotesque villain until the end of time. But what the world fails to realize is that a villain is just a victim whose story hasn't been told…"
Rating Scale:
1: Welp, that was a total waste of my time…
It took me too long to finish (over a month) or I didn't even both to finish the book.
Lacked in many of the following: pacing, characters, overall plot, entertainment, details, uniqueness, relevance, or style.
2: Meh, it passed the time okay…
It took me too long to finish (about a month).
Lacked in several of the following: pacing, characters, overall plot, entertainment, details, uniqueness, relevance, or style.
3: Alright, I'll keep reading the series. I enjoyed that…
It didn't take me longer than a month to read.
Lacked in at least one or two of the following: pacing, characters, overall plot, entertainment, details, uniqueness, relevance, or style.
The main things I had a problem with were the inappropriate jokes for a children's book and the overall style of literature seemed lacking in eloquence (it's definitely not written like C.S. Lewis or J.K. Rowling would). For example, Colfer struggled with making minor mistakes of contradicting himself as well as making many scenes unbelievable due to character's acting unlike themselves or living through certain deadly situations.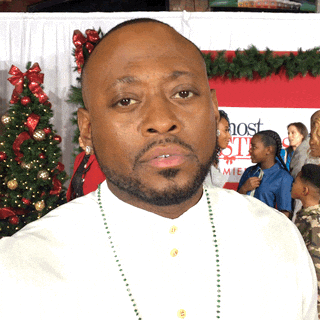 4: Wow, I want to know what happens next!
This author is great! That was totally satisfying, but it could have been better in terms of some minor things such as: pacing, characters, overall plot, entertainment, details, uniqueness, relevance, or style.
5: HOLY COW! Give me more, more, more!
I am BFFs with these characters, read the book super quickly, I was pulled in and connected with a realistic feel of the story, and there was a lot of aloud responses to this story which may/may not include: crying, laughing, sighing, yelling, etc.
Nahs: What didn't you like?
The teacher calls a student an idiot and all the students are falling asleep in class. This teacher is horrible. As a teacher myself, I hate seeing the teacher being made into a bad person.
Little annoying, uh, mistakes?

When describing the houses, the narrative says similar houses which were different?
In the forest the frog was walking, and then when inside his house, suddenly he hops?
The wolves leave because Connor throws Goldilocks her sword back? Lame.
So, Connor lets his sister just climb up a life-threatening tower and she doesn't even mess up once? What is she a superhuman kid?? And he's all smug about finding the stairs?? What? This situation is a little unrealistically silly.
The Evil Queen chooses the person who ruined her entire life and power to bring her back to power?
Huntsman: "I'm too old to travel."with Evil Queen: "You've TRAVELED ALL THIS WAY to tell me you're meaningless!?" What…?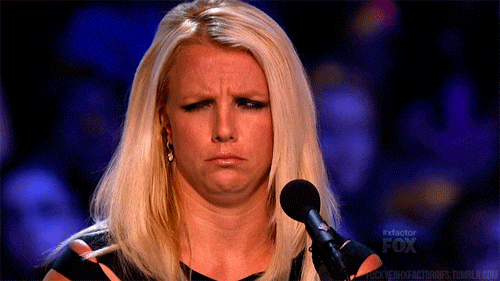 Aahs: What did you like?
How the beginning of the book starts with Snow White visiting the Evil Queen.
How the siblings represent nerdy, alone, and ostracized with Alex and popular, troublemaker with Connor. This makes the story relatable to both sides.
"Mr. Bailey's eyes lit up as they always did just before he was about to tell a story." Their dad has a cool story each time they struggle with the situation. It's pretty cool because the kids have to figure out the lesson on their own rather than their dad just tell them what to do.
Flashbacks and details from the past are laid out in a beautiful story form with plenty of dialogue and narrative. It truly brings the character's and their story to life. Although Colfer doesn't write like C.S. Lewis's Narnia, Colfer does know how to keep a plot moving along well.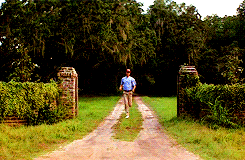 "…and a girl who claimed Puss in boots was an early example of animal cruelty…"
LOL. The author takes a jab at his own ideas when Connor says just falling into a book is a lame way to find another world!
Genre: Fairy tale/Fantasy/Adventure
This story was super fun, as is most fairy tales or folk tales. There is so much feeling of whimsicality that it puts a smile on my face. It makes me feel warm even though there are villains and tragic endings. The stories have true meanings. I love how tales can relate to us no matter who we are, where we are from, or what is happening in our lives. It seems these tales speak volumes to all audiences across the board. I like how Colfer has twisted the stories, adding a touch more of personality to characters and breathing new life into these characters which are seemingly so well-known to us. I also like how Colfer incorporated the modern day twist.
Theme: "Villains are people with villainized circumstances." There are so many lessons learned throughout this story; however, one of the biggest points that stood out to me was the sympathy directed toward the Evil Queen. The Queen reminds us that we are products of our circumstances, and her circumstances turned dismal. The motive behind all of the Evil Queen's actions? It may surprise you…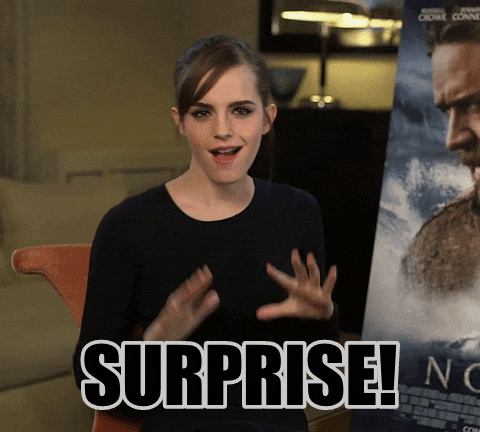 Style: Great for young readers. A good length novel with a great plot, characters, and flow of story. Not the perfect example of "great literature," but otherwise it entertaining and face-paced. I finished it very quickly and it never made me bored. I wanted to keep reading and reading. Overall, dialogue probably outweighs the narrative in this book. There is less descriptiveness about places or characters. Most of the story is conversation between characters. This was kind of disappointing or annoying in supposed-to-be action packed situations. So, when the twins got themselves into trouble, it wouldn't necessarily explain the situation but rather you'd just have the twin's dialogue cut with a dash and then you have their response "aaaaaahhhhhh!!!!" I personally became irritated with the lack of detail because when the twins were traveling from place to place, it kind of made the transitions and overall flow of the book a bit choppy.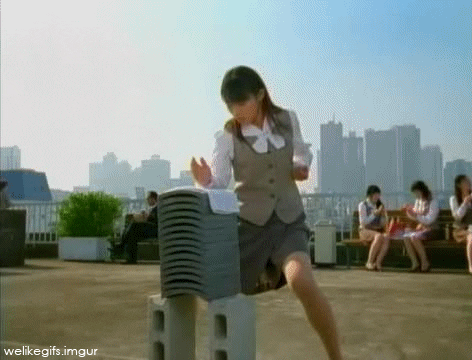 Uniqueness Scale: 3
1 – Tale as old as time…*yawn*
2 – Same old, same old…yet enjoyable.
3 – Same tale…with a twist?
4 – New and refreshing!
5 – Never heard of and leaves you flabbergasted!
Recommend?: Yes.
As long as parents know the content and the author, they're okay with that, and are ready to explain some things.
Where can I read it?
I'm reading it on the digital library on OverDrive.com which is also an app for your devices.
You can also read it at the library or probably any bookstore or website. This book is really popular at the moment.
LIKE THIS CONTENT?
Leave a comment and let me know what YOU think!
Don't see the review you want? What would you like to see reviewed?
Books, movies, tv shows, music, food, restaurants, etc?
Shoot me an email with your suggestions: lolabugz77@gmail.com